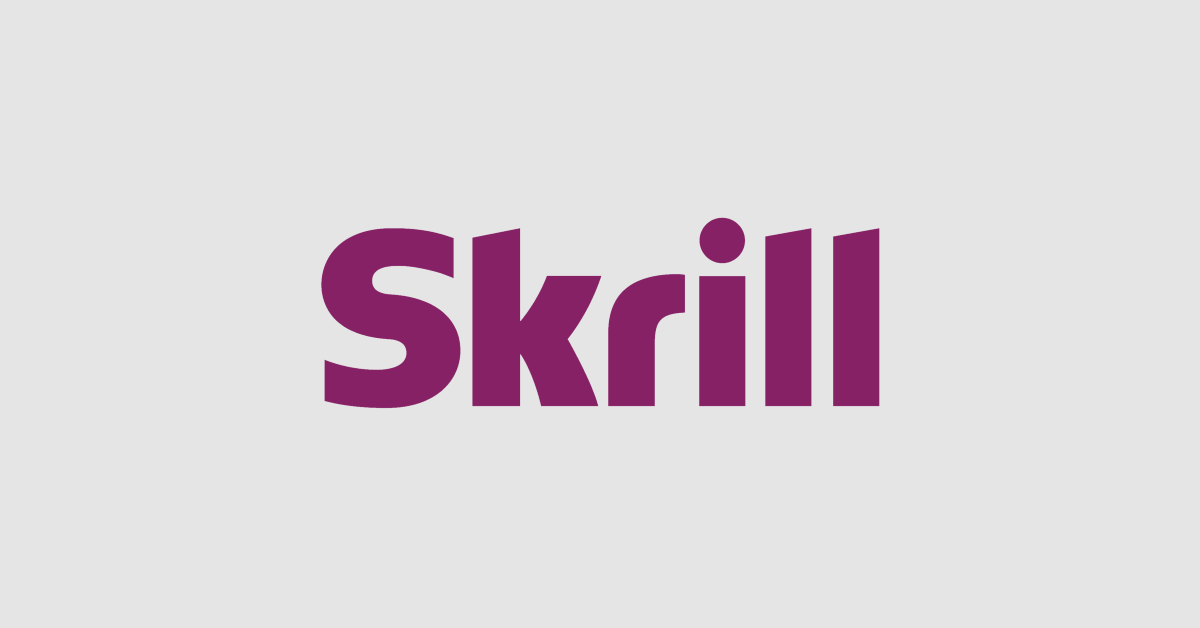 Skrill has been makind electronic payments easier, safer and faster since 2001. This is an international company headquartered in London.
Create an account
A Payment System for Gamblers & Traders
With account verification up to 24 hours without any deposits and withdrawal option to Paysera VISA card.
---
Reliability
Skrill is the UK's first officially approved Financial Conduct Authority (FCA) e-money company. This is a safe place for your money!
Benefits
Withdrawals to a Paysera (Latvia) account to cash out at ATMs or pay with a VISA card. Baxity helps to deliver the card around the globe for FREE.
Popularity
Skrill is an international provider of online payment services with over 36 million account holders worldwide and thousands of gaming and trading platforms.