Baxity Store - buy prepaid cards and e-vouchers.
Buy now
Payment systems
Rating and comparison
In order to choose a payment system, you need to understand why do you need it and what its advantages and disadvantages are. Based on the feedback from players and traders, we tried to make an objective rating based on 6 criteria. This will help you to choose the system that best covers your needs. 5 stars are the best and 1 star is the worst.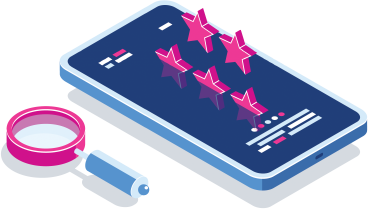 Reliability – government regulation and safety of money storage
Popularity – how often payment method occurs on gaming and trading platforms
Fees and limits – how much client loses on commissions and currency conversion making transfers
Customer support – the speed of response and the ability to comfortably solve the problems
VIP conditions – loyalty of the system to customers who make large amounts of transactions
Usability – the convenience account managing in the website or in the mobile application