Baxity Store - buy prepaid cards and e-vouchers.
Buy now
OPEN AN ACCOUNT IN EUROPE
Your bank refused to open an account or issue a card?
We will help you open an account and get a card with active online banking for 0.45 EUR per month
Create an account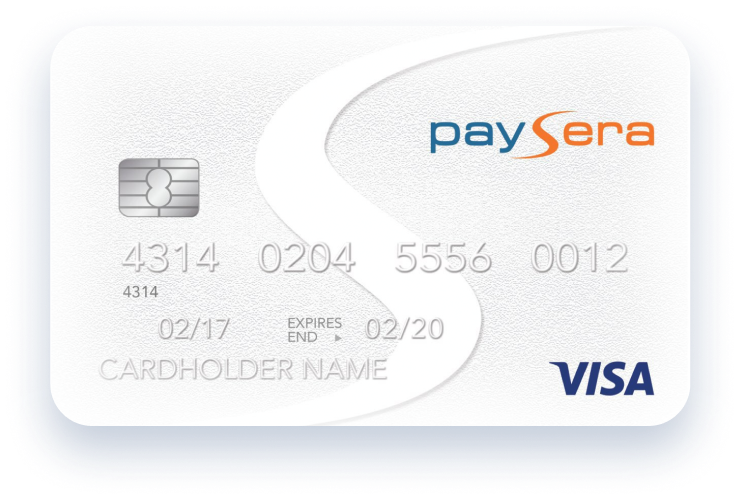 Paysera online bank (Lithuania) with a European license, high speed and low cost of money transfers;
IBAN account supporting SEPA and SWIFT;
The best exchange rate on the market and a multi-currency account. Transfers within Europe from 2 hours and 0% commission;
Visa Paysera bank card for cash withdrawals and payments worldwide.