Baxity Store - buy prepaid cards and e-vouchers.
Buy now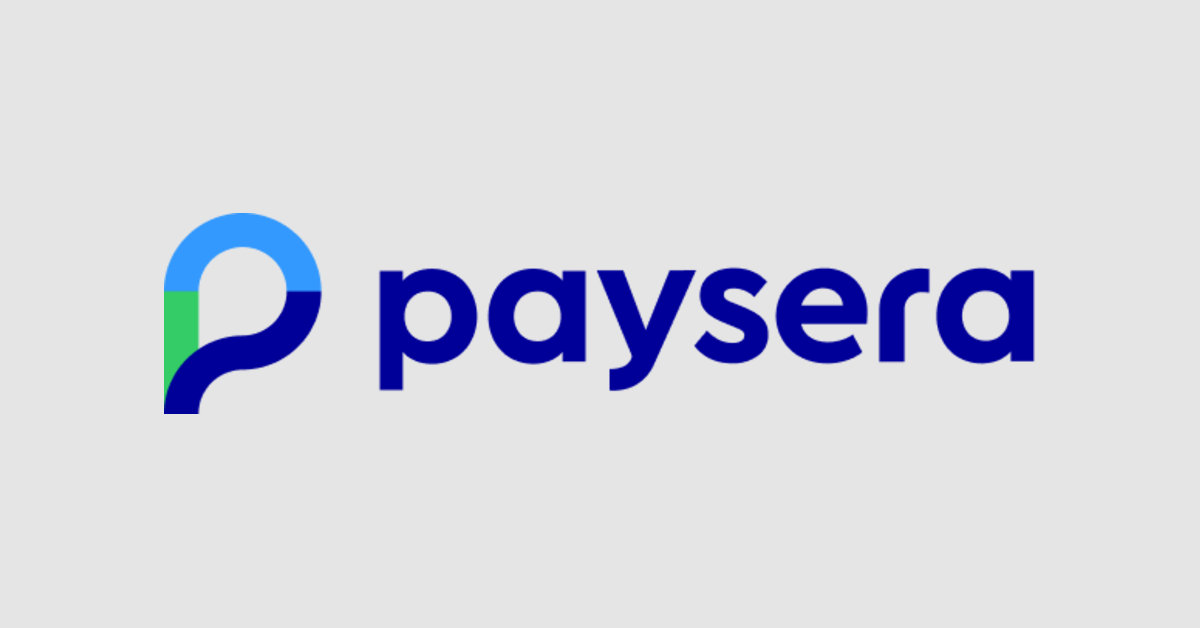 Paysera is a safe, easy and cheap way to make payments, convert currencies, send & receive money. It was founded in 2004.
Create an account
An European payment system for players, traders and businesses
For withdrawing from Skrill, free internal transfers, profitable currency conversion and online shopping.
---
Reliability
With 150 employees, Paysera LT operates in 180 countries providing service to 400.000 customers. In 2018, Paysera customers made more than 1.87 million transfers in 30 different currencies in the amount of 3.9 billion EUR, and with revenue of 9.6 million EUR. Licensed by the Bank of Lithuania.

Benefits
1 - IBAN account with free and instant transfers in the SEPA zone
?
Austria, Belgium, Bulgaria, Croatia, Republic of Cyprus, Czech Republic, Denmark, Estonia, Finland, France, Germany, Greece, Hungary, Iceland, Ireland, Italy, Latvia, Liechtenstein, Lithuania, Luxembourg, Malta, Netherlands, Norway, Poland, Portugal, Romania, Slovakia, Slovenia, Spain, Sweden, United Kingdom
2 - Withdraw from Skrill for 5.5 EUR and cash withdrawals via Paysera VISA. We will send you a card for free anywhere around the globe.
3 - Withdrawals to the Webmoney in USD for 0.8% + € 0.29.
4 - Deposits and cashouts in poker rooms, casinos, betting, forex brokers with EU license without restrictions and blocks.
5 - Currency conversion at a more favorable rate than in banks. Currency exchange on a multi-currency Paysera account (30 currencies) is processed in just a few seconds.