Skrill and Neteller Disables Gambling Deposits
December 8 marked a significant adjustment for Norwegian gamblers who use Skrill and Neteller. In a recent round of notifications, they informed their users that the services would no longer support gambling activity.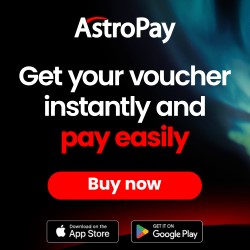 Read more about this switch, what it means for players, and a few words about a convenient alternative — ecoPayz.
What Happened to Gambling Payouts?
Skrill and Neteller are well-known in the gambling community for many good reasons. Up until very recently, these services have been some of the best picks for gambling deposits. But the clients in Norway have recently been informed that this particular service would be off the table.
On December 8, 2020, Skrill and Neteller put a plug on gambling deposits. Bear in mind that this only applies to the Norwegian user base. Still, it's quite a large number of users that are left wondering where to head next. We'll be discussing this in more detail down below.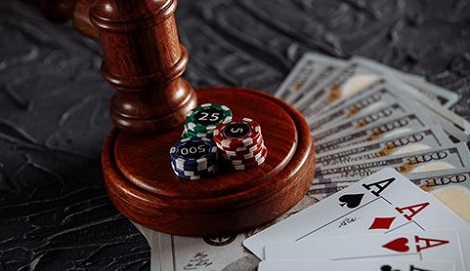 Why was this necessary? Norway is implementing new instruments for regulating the online and offline casino industry. Changes for legislative guides was first mentioned in early 2020. Since then, there have been measures introduced towards strict player protection. Some of them had an effect on online deposits and withdrawals. Gambling regulators intend to take a holistic approach, meaning that it's not only monetary policies that will be affected.
Can Norwegians Still Use Neteller and Skrill?
There is no reason to worry about lost funds or suspended accounts. The most noticeable change is that only new gambling deposits can't take place. Whatever amount of funds users currently have is acceptable to use for the non-gambling activity. The same thing goes for forthcoming account top-ups.

The majority of essential services are still offered as usual. Here is what is currently available through Skrill and Neteller:
Transfer of funds for personal reasons
Cryptocurrency functionality
Non-gambling deposit
Cash withdrawal through ATM
If you have already deposited money for gambling purposes (i.e. before December 7), you have until December 21 to withdraw those funds. You don't necessarily have to do it since these wallets aren't closing completely. But it makes sense if you wish to withdraw money so that you can use it as you intended to.
What Are the Alternatives for Norwegian Gamblers?
With Skrill and Neteller being out of reach, there is a question: what can be used instead? The Norwegian community of players can rest assured that there are still services that cater to them. One of such services is ecoPayz.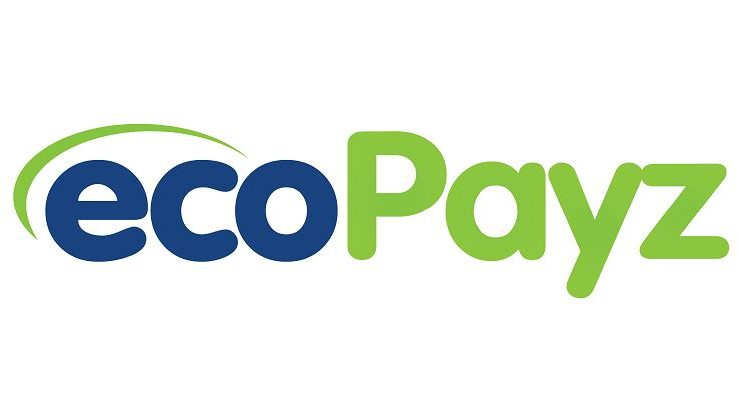 How does ecoPayz work? It's a service for quick online transfers with more than 50 currencies offered at the time of writing. Gambling deposits can be made with credit cards, wire transfers, Western Union, Moneygram etc. (depending on your country of residence). EcoPayz isn't limited to the casino industry, but this is what we're focusing on in the context of this article.
The minimum deposit is 10 EUR for all account tiers. All you need to make a deposit is sign up and log into your account, go to the Deposit funds tab and follow a simple process as instructed. If something goes wrong, feel free to reach out to ecoPayz' customer service — available 24/7.
Is ecoPayz Safe?
With 20 years of experience behind its back, the company has a great track record. The website implements 256-bit SSL encryption, which is a standard for online protection. Besides, customer reviews can vouch for the fact that funds are indeed delivered quickly and safely.
What really brings this service to the top of the line is ecoPayz account opening through Baxity. What does this mean? When creating a new account, you'll only have to wait for a maximum of two hours (on business days). Then, you'll be instantly upgraded to the ecoGold status instead of a regular Silver account. And finally, you can count on cash bonuses within Baxity's loyalty program.
Despite the toughening restriction on the industry, some services are still going strong. With ecoPayz and Baxity, European players (Norwegians in particular) can overcome obstacles that come with gambling deposits. Hopefully, we'll not be seeing any drastic changes in legislation in the near future. But if it does come to that, we'll be the first to report back and offer the most suitable solutions.