Recently, the well-known e-payment gateway, Skrill, has announced a new opportunity. It will now allow users to exchange and withdraw their fiat money directly to their crypto wallets or any other address.
In this case, users will have to select Crypto Wallet when using Skrill to withdraw funds in their account. As always, Skrill ensures that all transactions and conversions will be instantaneous. This fiat-to-crypto withdrawal service is currently available only in the European Economic Area, with plans of bringing it to the United Kingdom next.
Using this feature, all users can exchange their Skrill fiat balance across forty currencies. The list includes American Dollars, British Pounds Sterling, and Euros. These can be exchanged into a selection of cryptocurrencies: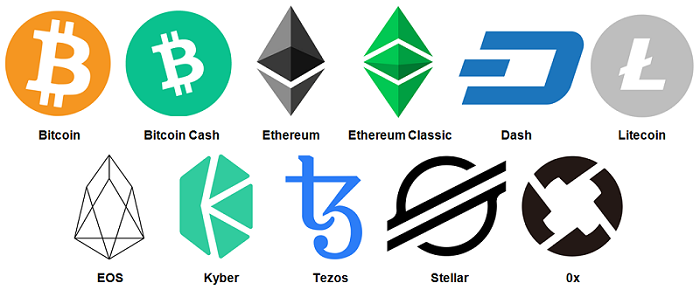 Of late, thanks to Elon Musk's backing of crypto, users of Skrill buy crypto not to trade but more as a long-term investment option. Getting into crypto is easier and cheaper now, thanks to Skrill's new fiat to crypto withdrawal service. It saves you both time and money, which in itself is a good investment.
Skrill has been around for twenty years and has been a market leader when it comes to payment solutions. Whether you are buying crypto for yourself or sending it to friends, Skrill has you covered.
How to send crypto from Skrill? Check out this article, also by us, to find out. Make the most of this new feature!
By the way, Skrill is widely used not only for its features to work with cryptocurrency but also for its safety and convenience as a payment tool. Users like their VIP program with more advantages, like no withdrawal fees, for example. The higher your status is (SIlver, Gold, or Diamond), the more benefits you get.

However, should you register on Skrill through Baxity, as you will get preferential treatment. Verification for your account becomes a priority and free of deposit, and to become a Silver member, you have to transact only €5,000 during the 30 days since registering instead of €15,000 in a quarter. Plus, with a Silver account, you can engage in commission-free transfers without caps.
So, sign up today, and experience the world opening up to you a bit more!