Opening business accounts in the European Union for non-citizens has been an enormous problem within the past years. Still, we got a solution for you – Lithuanian electronic banking Paysera LT.
The EU is continuously tightening financial regulations. As a result, it becomes more and more challenging to open a bank account for a company with a foreign founder. In many countries, this appears not possible at all. Yes, there are still European banks where you can open an account without any problems, but the balance in such accounts should be at least 5000 EUR, plus each piece of paper from these banks will cost hundreds of euros. This is not an option for small companies. We expect that shortly, it will be impossible to open an account for a legal entity without taking a citizen of the corresponding state into the company. Workarounds, such as registering a company for citizens, opening an account and then selling the company to a foreign citizen is not an option, as long as banks quickly review and further reconsider the decision on the existence of an account when a company changes its founders. The constant presence of an unfamiliar European citizen in the company is also not always convenient and safe.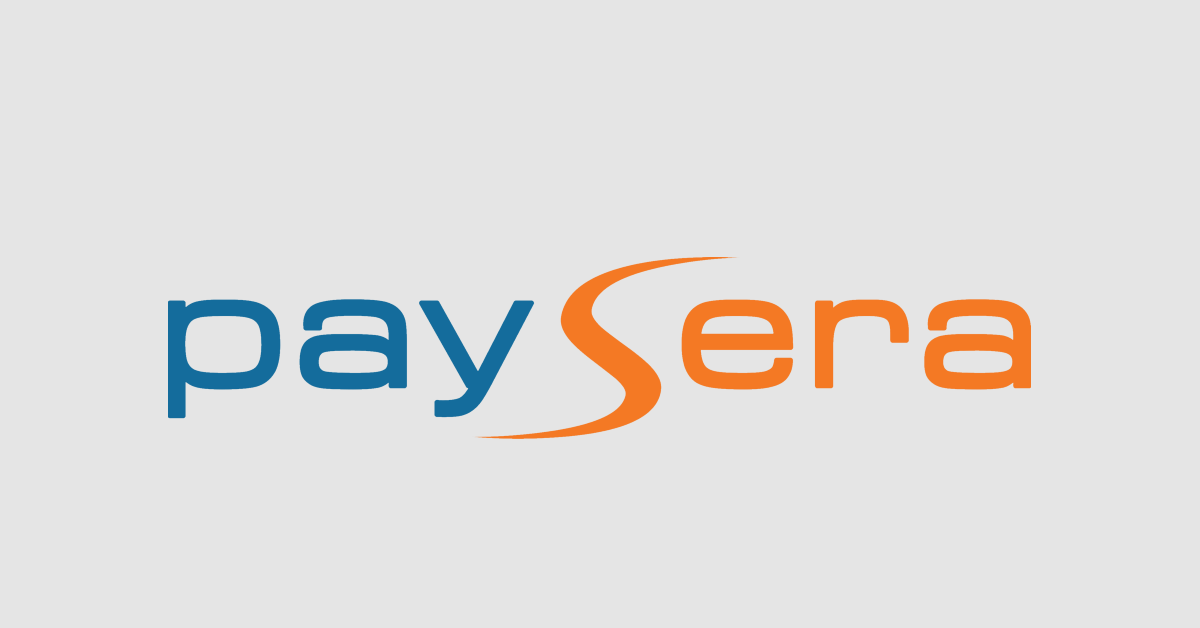 What are the alternatives?
Around ten years ago, such payment systems as Skrill, Neteller, ecoPayz were born in the UK. They have been creating for the specific needs of gamblers and traders. However, over time, their scope has expanded significantly, and now these systems are massively included in the field of electronic commerce. They allow to issue a card to your balance on the internal account of the issuing organization and use it anywhere in the world, withdraw money from an ATM or pay for goods and services through a terminal at the checkout as well as pay on the Internet with a prepaid card. This is an excellent solution for the needs of a private client, but for business needs, there is another, similar solution.
Business Account in the European Union
Paysera is a company established in 2004, operating in 184 countries offering accounts in 25 currencies. The Central Bank of Lithuania licenses the company. 30 000 legal entities use the system's services, more than 400 000 individuals and 6 000 online stores. Today, PaySera closes all banking issues for legal entities, avoids bureaucracy, and saves money. The system is convenient to use both from PC and smartphone. Moreover, it is safe & secure.
PaySera advantages over regular banks
Free account. You do not pay for registering an account, nor for the service or for closing your account;
IBAN, SEPA, SWIFT are available;
All questions are resoling remotely: you can call the support service and ask any question, in English or another language;
Low commissions. International currency transfers at a price from 15 cents up to 7 EUR, regardless of the amount. Receiving funds in EUR is free of charge. In another currency – 2 EUR. Currency conversion rate is lower than most banks can offer. Free transactions to WebMoney. Free transfers between Paysera users;
The process of opening an account takes from one to three business days and does not require visits to any offices;
Account deposits are available through most local banks with a small commission;
VISA card in EUR, USD, GBP. Fast delivery within the EU (Not sent outside the EU, but we can help you get a card outside the EU);
PaySera is a member of the SEPA Instant system so that users can make payments up to EUR 15 000 in just a few seconds. Transfers are carried out in real-time, around the clock and daily. Transfers for private clients are unlimited (for business clients – 0.29 EUR);
And free. The system also offers a turnkey solution for integrating a payment interface for your website.