LocalBitcoins Review
LocalBitcoins is a popular bitcoin peer-to-peer marketplace founded in 2012 by Jeremias Kangas. Located in Finland, it has managed to acquire international acceptance and is now used by bitcoin traders from more than 250 countries.
Many users are asking the question, is localbitcoins safe? The platform aims to safely connect BTC buyers and sellers while also enabling and fostering their direct communication. It is a secure place to buy your crypto while cutting out the middleman, with 0 fees for buying or selling, and good customer service. Take a look at our localbitcoins review to get more information and answers to your questions.
Pros and Cons
LocalBitcoins is a convenient way to buy BTC directly. Let's take a deeper look at the pros and cons of this platform.
Pros

Cons

+ No LocalBitcoins transaction fee for buying and selling BTC

+ A variety of payment methods that work in every country

+ Escrow services

+ Conflict resolution options

+ Advanced security features such as reputation ratings, two-factor authentication, login guard, and more

+ Easy to use, no middleman

– Only for BTC sales

– Not all sellers can be trusted

– Long average time of 2-3 days for customer service replies
Key Features
The top features of LocalBitcoins include an escrow service to keep your transactions safe, a reputation rating to make sure you're buying from a trusted seller, and a conflict resolution mechanism should a dispute arise.
| | |
| --- | --- |
| Supported Cryptocurrency | Bitcoin |
| Supported Fiat Currency from | United Kingdom, USA, Russia, Australia, Canada – about 200 countries in total |
| Regulation | LocalBitcoins is registered in Finland and therefore fully adheres to the Finnish Financial Supervisory Authority as its main regulator. |
| Account types | There are 4 account verification types: T0, T1, T2, and T3. T0-onboarding only, meaning that users can buy and sell BTC bought from Localbitcoins. T1- verified, additional function to create advertisements and deposit BTC. T2 and T3- verified by additional information such as proof of residence. |
| Trading Platforms | P2P Bitcoin trading platform |
| Minimum Deposit | Minimum limit of 0.4 BTC for sell ads, for buyers- set individually |
Payment Methods
Accepted Payment Methods:
Paypal
Wire transfer
SEPA
MoneyGram
Cash deposits
Payoneer
Payza
WeChat
PayPal
Trastra VISA card
And more than 30 other methods
NOTE! It is crucial to remember that the final payment method is to be decided by each individual trader on mutually agreed terms and through a convenient system for both sellers and buyers. More often than not, a credit card is not a preferred or commonly used payment method by most traders. If you want to transfer funds using a credit card, it is possible to do so by first transferring the money from your credit card into a digital payments account, such as PayPal or Skrill.
Every payment method has its own exchange rate or fee, providing varying degrees of security. The cheapest way to buy BTC through LocalBitcoins.com is to use an irreversible payment method such as a cash deposit, bank transfer, or a mobile transaction.
LocalBitcoins Fees and Limits
Trading Fees
LocalBitcoins does not charge any fees for registering your account or for buying and selling BTC.
However, those who want to promote their advertisements are asked to pay a 1% fee for each and every deal they make on the platform.
LocalBitcoins Transaction Fees
The good thing is that transaction fees to wallets of LocalBitcoins members are absolutely free, there are 0 fees. However, if you attempt to send your newly acquired BTC to an outsourced crypto wallet, a standard network fee is applied. It is constantly changing and is calculated based on the congestion of the BTC blockchain. The same logic applies to receiving BTC on your LocalBitcoins account. You will be charged a deposit fee based on your payment.
Other Fees
However there is no transaction fee on LocalBitcoins, the service does charge a fee for custom work, the minimum amount of which is 200 EUR per hour required.
Limits
The platform offers fair limits that are directly linked to LocalBitcoins account verification status. There are four types of limits, the lowest being 1,000 EUR for users without ID verification and no limits for users who meet all the verification criteria. To advance your account, you will have to provide additional information, including an ID, physical address, and proof of residence.
| | | |
| --- | --- | --- |
| Tier | Requirements | Limits |
| T0 | Name, citizenship, email, and phone number | 1,000 EUR per year |
| T1 | Name, citizenship, email, and phone number, physical address, ID verification, and KYC. | 20,000 EUR per year |
| T2 | Name, citizenship, email, and phone number, physical address, ID verification, proof of residence | 200,000 EUR per year |
| T3 | Name, citizenship, email, and phone number, physical address, ID verification, proof of residence, extra ID verification | No limits |
How do I buy and sell on LocalBitcoins?
Let's continue our Localbitcoins review with a step-by-step instruction:
Step 1. Register an account at Localbitcoins
The information you'll have to provide at this stage is:
A Username
Email
Country
Phone number
Step 2. Search for Advertisements
To find the right advertisement, visit the homepage. Indicate the amount of BTC you're looking to buy, followed by your preferred currency, country, and payment method. When searching for advertisements, it's useful to take a look at a trader's reputation, the number of deals they've performed, as well as the time and relevance of the advertisement you're interested in.
Step 3. Choose on the Advertisement of Your Choice
When you've found an advertisement you're interested in, click on it to get more information. Remember to look at the trader's reputation score and the number of successful trades this person has conducted through the platform.
Step 4. Make Your Payment
To finalize the deal, click "Buy." You will then get more details about the trade, terms and conditions, and the payment method. To proceed, select "Accept terms" and "Send trade request."
Step 5.
After you have submitted the payment to the seller, click "I have paid." When he or she receives it, you will receive the agreed amount of BTC on your LocalBitcoins wallet in no time.
Best Payment Solutions for Crypto Purchase on Localbitcoins
Localbitcoins is definitely famous for an impressive list of supported payment methods that users can use to buy crypto.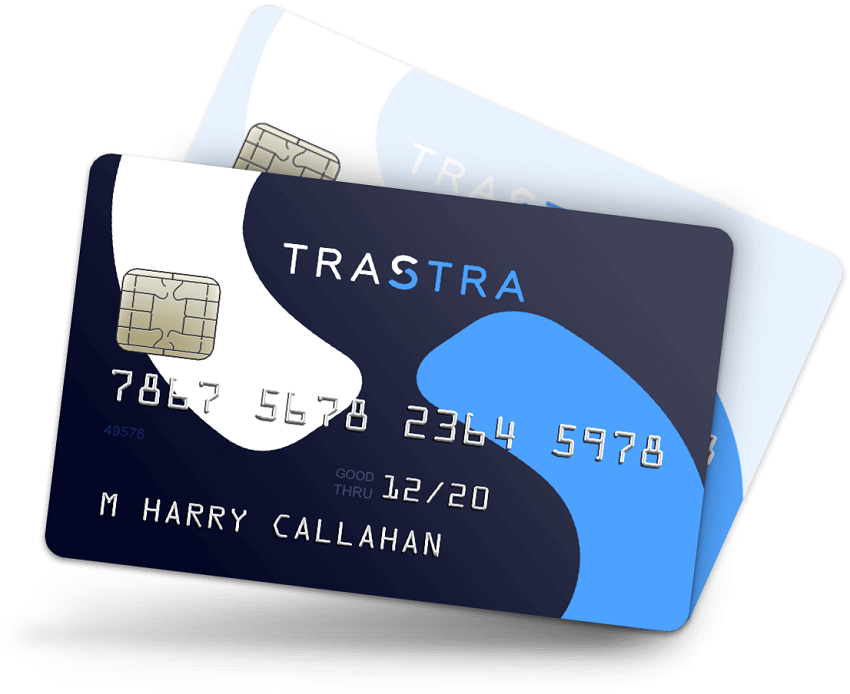 The platform accepts everything from credit/debit card payments, but the most reliable options for crypto users are Trastra VISA card, Skrill and Neteller. Registering via Baxity, you can get even more out of these services. Thus, Baxity users can order and receive the Trastra VISA card for free.

While opening the Skrill account via Baxity, users get priority verification without deposits and preferential VIP statuses. Moreover, EAA residents can get a free prepaid card.

As for Neteller, Baxity provides priority verification without deposits and instant VIP Bronze PRO status. After that, you can get Silver, Gold, Diamond and Exclusive statuses on preferential terms.
Use special links in this Localbitcoins review to create accounts in these payment systems and enjoy safe and reliable services to purchase crypto.
FAQ
Is LocalBitcoins safe?
LocalBitcoins is a safe and secure platform that boasts the latest security features such as two-factor authentication, which prevents more than 99% of attacks on users, the login guard that keeps you safe from unauthorized browsers, and the seller rating and review indicators. Some further advice from us is to never use the Tor browser for purchases, do not purchase from shared devices, and make sure you've accessed the official LocalBitcoins website.
How do I contact LocalBitcoins customer support?
If you need to contact LocalBitcoins customer support, please visit Support section on LocalBitcoins website. You will be asked to choose the category that fits your issue best and then write a request using an online form. The average waiting time is 2-3 days; therefore, we advise you to take a look at FAQ and user guides first.