Romanian business people appreciate the ease of opening a Paysera account and its low fees. Besides, there are also several advantages for individuals.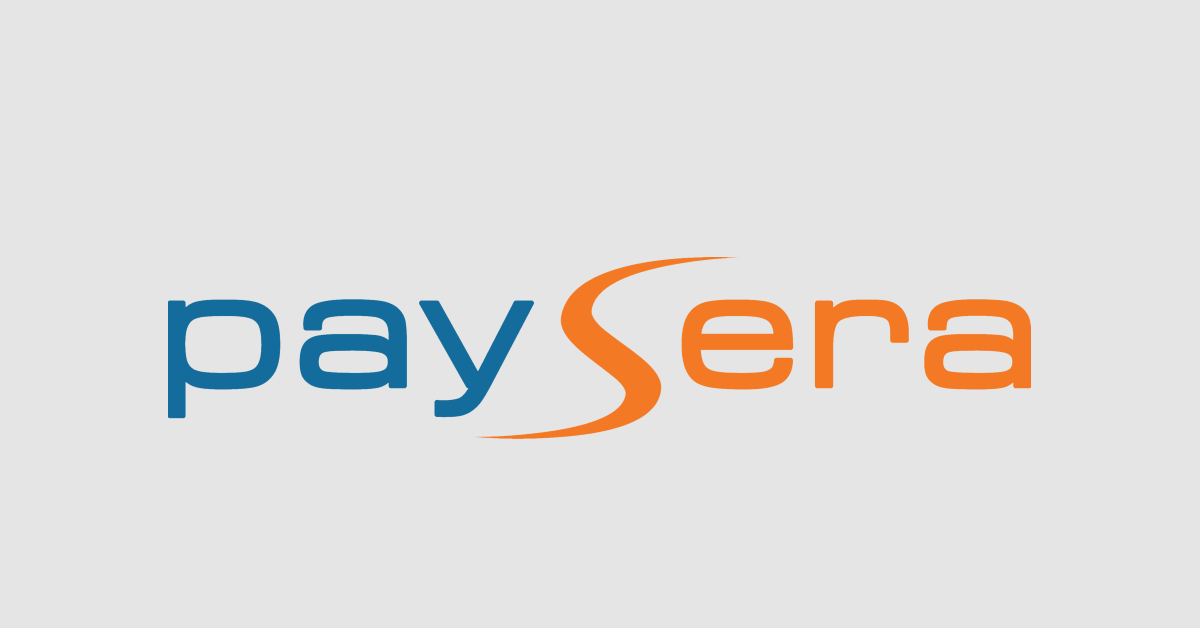 The Lithuanian payment system Paysera LT, with the support of its representative office in Bulgaria, has opened an office and a support centre in Romania. As stated by Paysera, now Romanian companies and individuals have the opportunity to open accounts in foreign currencies, make transfers with a minimum commission and exchange currency at favourable rates.
At an official press conference on July 16, 2019, in Bucharest, PaySera LT CEO, Vitenis Morkunas, Bulgarian Friendship Executive Director Martin Bogdanov, and Regional Manager in Romania, Daniel Turbatu, introduced the company and the services it will offer on the Romanian market.
"Romanian companies that conduct operations in foreign markets are still facing the problem of high fees for international transfers. Opening accounts in foreign currency is also a complex process and implies high expenses. That is the reason why we entered the neighbouring market for us. We want to provide companies and individuals with the opportunity to make transfers with minimal commissions and have accounts in the currency they need, similar to what we did in Bulgaria 3 years ago", said Martin Bogdanov.
The multicurrency account offered by PaySera will allow Romanian companies to have an account in Bulgarian leva providing quick & easy transfers to Bulgarian partners with low commissions. This will also help Bulgarian companies that have partners in Romania to pay in Romanian LEI without having to visit a company branch, fill out documents or pay a commission for opening an account and monthly maintenance.
The same applies to the remaining 30 currencies available at Paysera. Therefore, Paysera allows its customers to conduct local and international transfers at a favourable cost.
What problems does Paysera solve?
This Lithuanian payment system appeared on the Bulgarian market in 2016 to offer a solution to the problem of high fees for money transfers. Today, the company provides Bulgarian consumers a wide range of payment services, including a multicurrency account, instant transfers, online currency exchange, a VISA plastic card linked to an account, a convenient mobile application, integration of payment methods in online stores, bulk payments, an online system for purchasing tickets to various events, etc.
As of the second quarter of 2019, there are more than 2 800 companies in Bulgaria, about 20 000 individuals, and more than 240 online stores that over the past year have made more than 89 000 transfers totalling more than 270 million euros using Paysera.
How to receive a Paysera card?
Paysera VISA card is available to all customers. However, cards could deliver in the address in European Union only. Also to order a Paysera VISA card, you must verify your identity providing you ID card or passport. Then just order your card from the account and choose a delivery method from slowly (regular post), but cheapest to fast, but expensive (DHL).