Whenever cash flows are involved, be they at your local ATM or favourite online store, security measures are essential to ensure both the user's safety and their trust in the service used. Nothing short of rigorous security checks and a reliable operating system should be expected from a payment service. This can often be a decisive element when choosing amidst the various such payment services available on the internet. Any contentious user is therefore likely to have asked themselves the following questions before signing up to Skrill.
How is the security of the user's personal data and funds ensured?
Has the system taken all measures possible to ensure that its system is secure?
What is the specific security measure integrated into the payment system?
Here is a detailed answer to all of your most pressing queries.
Skrill: from gambler's wallet to global repute
Skrill is no stranger's name on the internet, having established its international payment system as one of the world-leading platforms online. Founded in the UK at the beginning of the century back in 2001, it has since kept its headquarters based in London. The service ran under the appellation "Moneybookers" for the great part of its first decade online before adopting the familiar Skrill label as it expanded from its initial focus on the gambling industry, with its poker players, sports bettors and online casinos, to a more multifaceted service.
This diversification first came about in 2009 when the first steps were taken to expand their endeavours beyond the online poker and sports betting worlds. This was also a significant turn for the service's legal standings and business cooperation. It accumulated a good number of business partners and legal associations with recognised institutions. This breath of fresh air also brought along renewed attention to aspects regarding its reliability and security, introducing the Skrill Security Token as one of its first measures.

It was in 2011 however that Skrill, as it is named today, was established through a full company rebranding. Skrill went onto acquiring its prime competitor's holding company Optimal Payments just four years later, launching a thorough integration of their payment service.
Skrill's most recent development of note dates back to 2018 when it first introduced its cryptocurrency operations which are now widely used on the platform for various trading endeavours.
Is Skrill a legitimate e-wallet?
Skrill may be a big name in the online payment industry, but what is really the legitimacy of this front?
With every cash, the transaction comes a hundred more ways in which a problem could occur. These are rarely taken lightly as any situation of conflict or user dissatisfaction can quickly escalate into more dangerous legal troubles if not taken care of effectively. While negative reviews and accusations of various acts of dishonesty or even fraud are quick to flood in, one inevitably needs to ask themselves how valid these are, and what Skrill is doing to tackle these issues. Is there any solid founding to customers' potential concerns about the legality, reliability and security of the payment service? If so, what is it?
Skrill's legitimacy is easily justified. Indeed, the company has a significant element upholding its legitimacy: the length of time it has been operating for success since its inception. Skrill's approaching 20th anniversary next year helps it fulfil this criterion with ease, a commendable operation for any payment service and a strong mark of quality, high customer satisfaction and assured reliability.
A closer look at its legal standings may help reinforce its repute more concretely as it holds a number of official certificates advocating for its reliability:
Skrill has been licensed by the Central Bank of Ireland since August 2020. Prior to this change, the company was under the control of the FCA (Financial Conduct Authority) which controlled it from the very first operations of users. This change did not affect users, and the fact that the Bank regulates more than 10,000 firms leaves no doubt about their experience.
Another essential document that Skrill has obtained is the European e-Money license. This permit involves the regular checking of the service's reliability and unconditional meeting of the set criteria set out by the legislation of the countries issuing the license.
Skrill is also licensed in the USA. Due to the specifics of the US law, the licensing process must be carried out separately by each federal entity. There are exactly 50 additional claims validating the safety and reliability of the company.
How to ensure the reliability and safety of Skrill
Up to now, Skrill's repute seems spotless with its well-established reliability, two decades of successful service and a significant number of licenses under its belt; but how exactly will Skrill be protecting its user against some sneaky hacker across the globe or other online threats?
Here is a closer look at Skrill's most prevalent security measures:
Starting off at the basics: checking the security of the official Skrill website. One of the most common online frauds involves the creation of a clone site to trap unsuspecting users into giving up their personal data. This may be checked from the website's overhead bar and URL. The site holds an "https" address alongside a padlock icon "Confirmed by DigiCert Inc.". This icon certifies the security of the website and ensures that it is indeed the official site that a user is navigating.
Once you are registered with Skrill, you will be asked to verify your account to ensure its legitimacy. Although this process is divided along with a series of steps involving pictures left and right of various documents and photos, these are all designed to ensure your personal data and funds' optimal security. You can also gain from the process since you will be rewarded with increased limits the more thoroughly you verify your account, uploading a photo with an identifying document via your phone or webcam.
Only recently brought in by Skrill in September 2019, the site can now request a transaction confirmation via a verification code to your phone or email, depending on which you have linked to your account. To keep your account secure at all times, do not forget to update your password regularly.
Six-digit pins are another way of further improving the security of your account. Skrill requests this code upon log in or whenever a transaction is carried out.
The Central Bank of Ireland, as mentioned previously, imposes stringent requirements on its license holders. Skrill is no exception in conforming to these requirements, considered by many to be some of the toughest in the world. Their successful compliance is a token to the prime level of security they can deliver to their users.
Skrill had previously sought to protect its accounts from fraudulent activities via its "Skill Security Token" which could be ordered by a user as a separate device used to generate a one-time password. This token feature was nevertheless abandoned back in 2016 and replaced by much more convenient, but scarcely less reliable, measures such as its two-step authentication.
And yet, is Skrill reliable?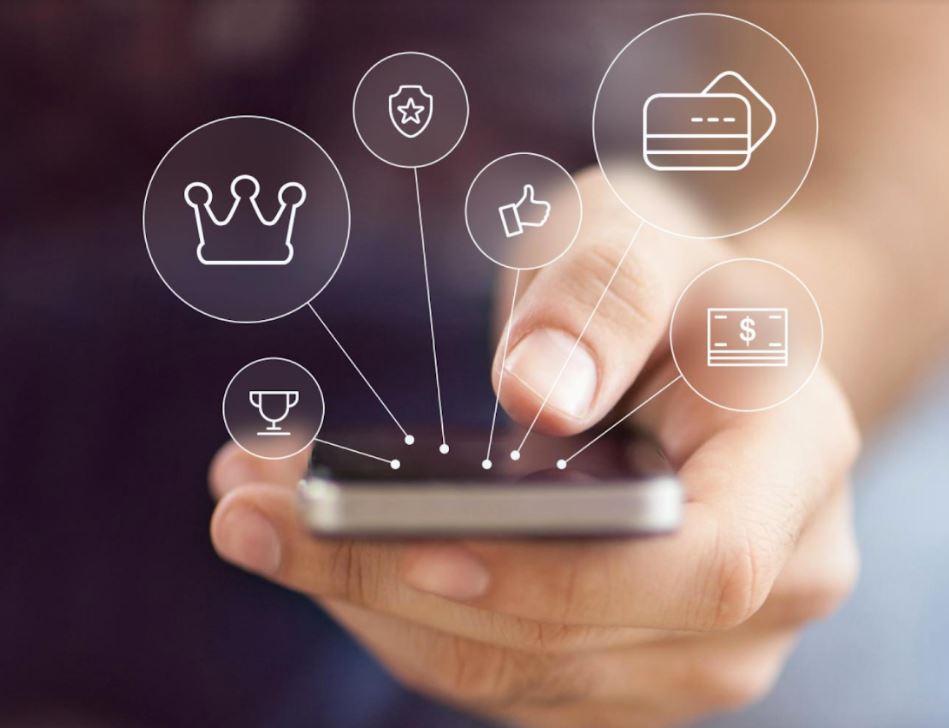 With a commendable two-decade standing in the world of online payments and transfers, Skrill has never stopped increasing in popularity amongst its users. Its decisive expansion from its primary gambling focus to a much more multifaceted outlook, servicing businesses, legal entities and individuals alike, propelled the platform forward significantly. These may be briefly resumed to its use of https encryption, multi-step account verification, strict client identification and six-digit PIN request for any sign-ins and transactions.
The security of its users is today ensured in several different ways, each seeking to prevent any malicious intentions or fraudulent activities.
Even if all these thorough measures do not make Skrill an impregnable fortress, it certainly comes as close to it as it is able to, providing every one of its users with a well-justified sense of safety and assurance of its reliability.