The rise of cryptocurrencies doesn't always mean that you can use them for purchases everywhere. But what we're here to tell you is that there is a solution to convert crypto into regular goods and services.
Trastra card offers an instant way to exchange crypto to EUR in the European Economic Area. How does that work, and where can you use it? We're covering that below.
How Does Trastra Work?
The Trastra Visa Card is a debit card for crypto users. It allows you to quickly convert crypto funds into euros without any third-party service or crypto exchange. Cardholders can use it for anything that they would with a Visa card.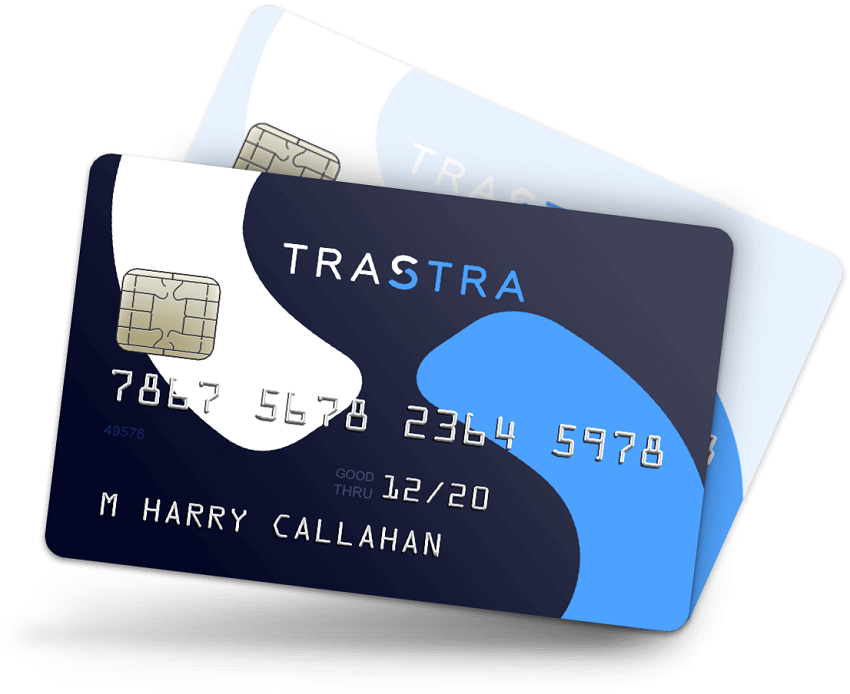 Here are quick instructions on how to get your hands on the Trastra card:
You register on the website and log into your account.
Top-up your Trastra e-wallet with money.
Choose 'Order Card' under the 'Cards' tab.
Follow the steps for ordering a plastic card.
Deposit crypto to your Trastra wallet.
Once you receive the card and it's loaded, you can use it for online and offline goods and services.
We've already reviewed the information on Trastra crypto buy and sell, so check out the article for an in-depth look.
Trastra VISA Card Features
Now that you know what the Trastra wallet and card are, it's worth mentioning what benefit it can bring to users:
Convenient: You can order a plastic Trastra debit card or use it as an all-in-one crypto wallet. Choose whatever suits you and your purchasing habits more. The crypto wallet supports BTC, ETH, LTC, XRP, and BCH.
Instant: No need to wait for approvals or conformations. All transfers are conducted immediately so that you can carry on with your day.
Affordable: The fees are some of the most competitive on the market. We'll be briefly discussing them below. In the meantime, rest assured that commissions won't cut away from your funds.
Secure: A combination of Visa identity checks, two-factor authentication, 3-D Secure, and EMV chip credit card technology make it a robust service. You can't be too cautious with your funds these days.
User-friendly: It won't take long for you to understand how it works. The platform and the card are pretty much the same as payment methods you're already used to.
You can get familiar with the most common questions, including Trastra limits, card activation, security, and a lot more on Trastra FAQ section.
Ways to Pay with Trastra Card
Trastra isn't limited to one purpose only. As you will see, there are multiple uses – just like with a debit card.
Deposits/Withdrawals on Gambling Sites and Forex Brokers
Cryptocurrencies are vastly used in the gambling and trading community. However, not all services accept BTC or altcoins directly. Trastra crypto exchange allows you to use your virtual funds for casinos, betting, or poker. As long as the website accepts Visa cards (the majority of them do), you'll be able to pay.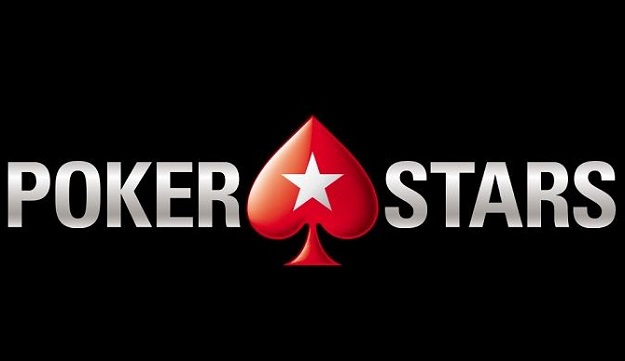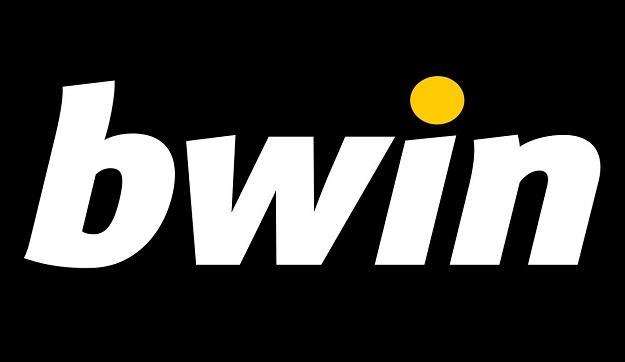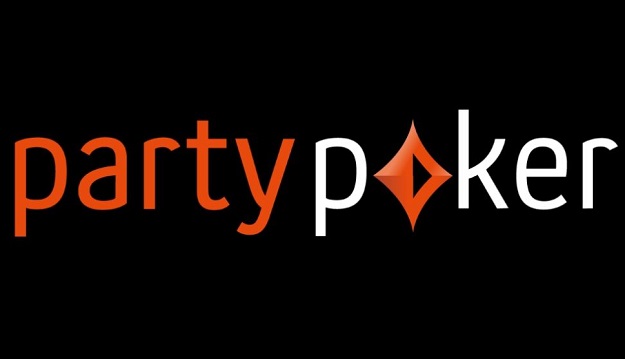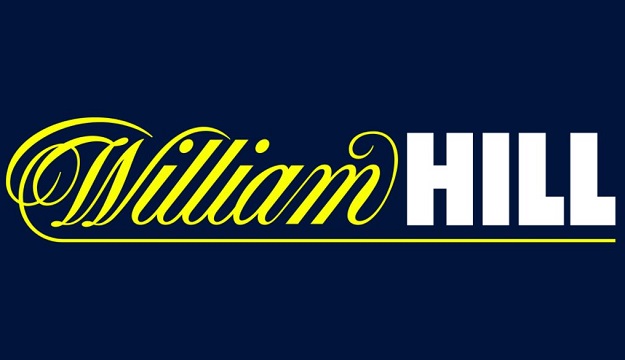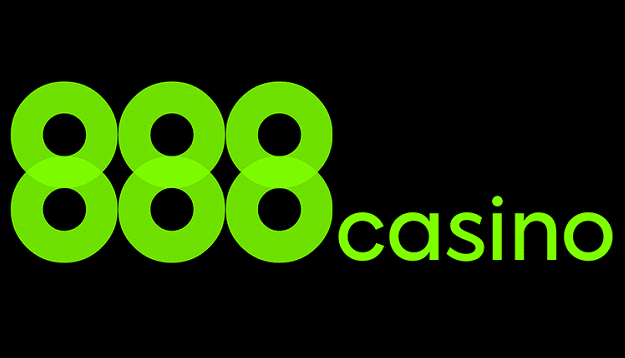 The same goes for FX brokers. If you're interested in learning more about top FX brokers, we have comprehensive reviews on AvaTrade and FXPrimus. This will help you make the right decision.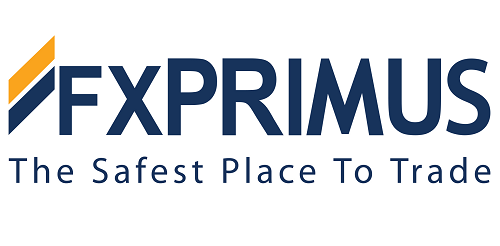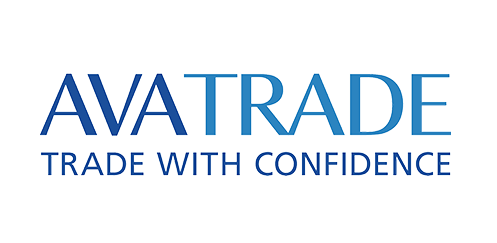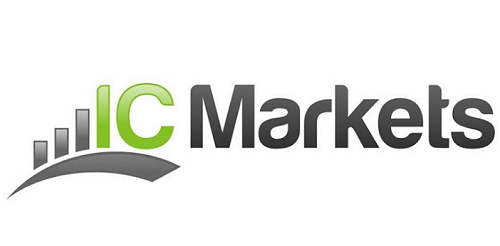 Still, Trastra isn't like any regular Visa card. It offers a great deal of anonymity – much-needed for things like gambling and trading.
You don't need to submit personal information to open a bank account. It's an opportunity to keep the security and anonymity of blockchain services with the widespread acceptance of Visa. Afterwards, you can convert your profits into crypto without the bank's involvement.
Withdrawals at the ATMs
If you're interested in cashing out your crypto funds, you can accomplish it with Trastra as well. Sure, there are specialized crypto ATMs. But there are so few of them that it's unlikely that you'll stumble across them. Usual ATMs, on the other hand, are on every corner.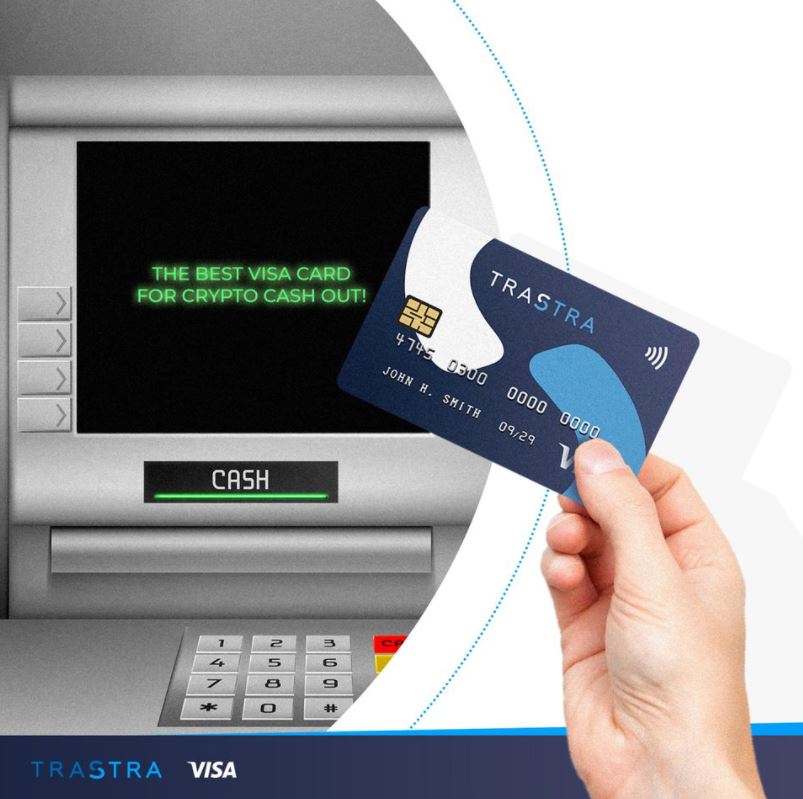 1000 ATMs at your convenience all throughout Europe. Use your physical Trastra card to withdraw funds with a 2.25 EUR fee.
Additionally, you can perform withdrawals non-EUR or outside the European Economic Area. In this case, the fee will be 2.25 EUR + 3%. If you're traveling, it's an invaluable prospect, and you'll never find yourself without money. All in all, turning crypto into cash is now a straightforward process.
Paying for Goods Online and Offline
Most of us have made online purchases in our lives. So, we're familiar with the process. With Trastra, you receive a personal IBAN account that is connected to your wallet. Thus, all online purchases will be paid directly from your virtual card. This doesn't require you to make any additional currency conversions.
Users can spend their crypto with a Trastra virtual card at any merchant that accepts VISA. Some of the biggest merchants and services are: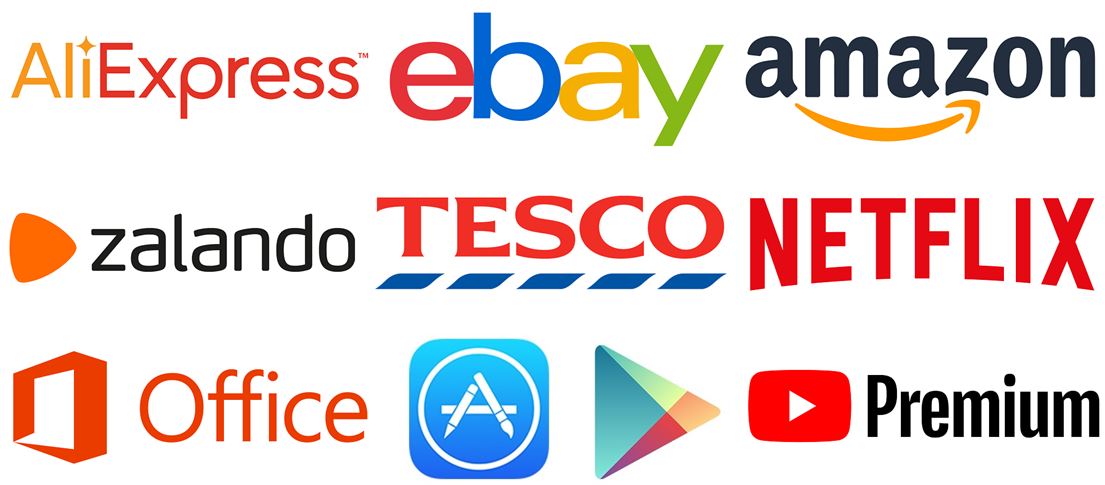 As for offline purchases, you can do it both ways:
use a physical card;
connect it to your device for contactless payments.
If you choose the first option, you can simply use it like all your other cards. Alternatively, you can link it to Samsung Pay and Google Pay. In both cases, the PayPass feature will be enabled for your convenience.
Uploading funds and paying online/offline comes without a fee (for purchases in EUR). Top up the card from your Trastra crypto wallet whenever you're running low.
More Benefits with Baxity

We offer a unique opportunity to use Trastra at the best terms possible. If you register with our link, you'll get a few perks unavailable to regular users.
For instance, the order and delivery of the card will be free instead of the regular 9.00 EUR. Here is how it works.
Signing up for a Trastra account through Baxity gives you the best terms and conditions possible. For example, you will receive a refund for the Trastra Payment Card. The card costs 9 EUR for all users. But you can get this money back by doing the following:
Sign for a Trastra account with our link.
Upload 9 EUR to your account.
Order a Trastra card
Complete the crypto card activation process.
Cash out from crypto to fiat – 1,000 EUR minimum.
To find out more, browse our and Trastra websites or contact us. We'll happily explain the ins and outs of using this unique crypto card.