In the article 6 Ways of How to Cash Out Bitcoin, Part 1 we reviewed crypto exchanges, third-party exchange services, and personal contacts. But undoubtedly, there are many more ways for cash out BTC nowadays, so we will try to reveal three more, the most relevant.

Crypto Wallets
Contrary to the name, crypto wallets aren't only meant to store your crypto. One of the features is Bitcoin withdrawals. If you're dealing with BTC on a regular basis, you already know how your chosen e-wallet works. If you're unfamiliar with the process, there are usually educational guides published on their website.
Unfortunately, you can't skip the part of the bank transfers. If you need cash, you'll have to withdraw your crypto to your bank account first. Then, you'll be able to cash out using methods that your bank offers. If your bank has favorable cash out policies (many ATMs, low fees), it won't be troublesome.
Pros:
Often takes minutes
Supports multiple cryptocurrencies
Cons:
Deals with banks
Geographical limitations
Examples include Trastra, Electrum, Exodus.io, and Trezor.
Cryptocurrency Cards
This method is actually what any 21-century person will be familiar with. You order a crypto card with the exact same functionality as a debit card. You can upload BTC to this card and use it in any physical location that accepts debit or credit cards. To convert the funds into cash, go to any ATM, and withdraw as much as you need.

It's not the most common cash out method because the plastic card needs to be delivered to you. At this point, it's not feasible for many countries and cities. But as the market grows, you will likely see crypto cards being used at the same rate as debit cards. Before withdrawals, always check the ATM fees as they vary quite a lot.
Pros:
Works in regular ATMs
Rapidly growing industry
Cons:
Examples include TokenCard, TenX, Wirex, CryptoPay, Trastra and Bitwala.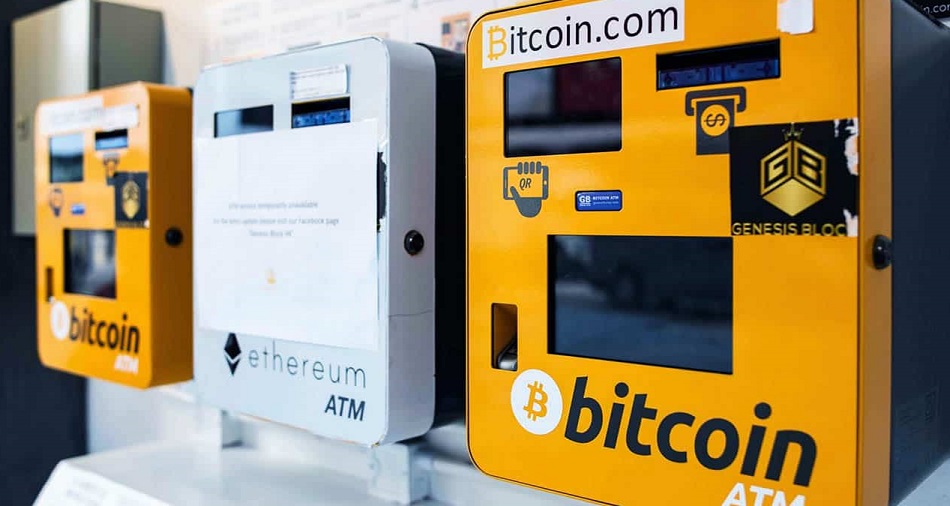 Bitcoin ATM
Lastly, on our list of how to cash out Bitcoin, we have BTC ATMs. This is vaguely similar to regular ATMs but without any plastic cards involved. Normally, you are asked to transfer your cryptocurrency to a specific wallet address. For example, you will be asked to complete it in 30 minutes.
Once the funds are delivered to this address, the BTM will give you the cash right on the spot.
The biggest downside is that there aren't many of them. While these machines offer substantial perks over other methods, you can't rely on them as your standard withdrawal method.
Pros:
Works on the spot
Familiar process
Cons:
Requires a BTM near your
Transaction validation might take time
How to Cash Out Bitcoin with Trastra
Trastra is one of the most common free crypto wallets for several digital currencies: BTC, ETH, LTC, BCH, and XRP. It's an all-round solution that allows you to use BTC just like you would any fiat money.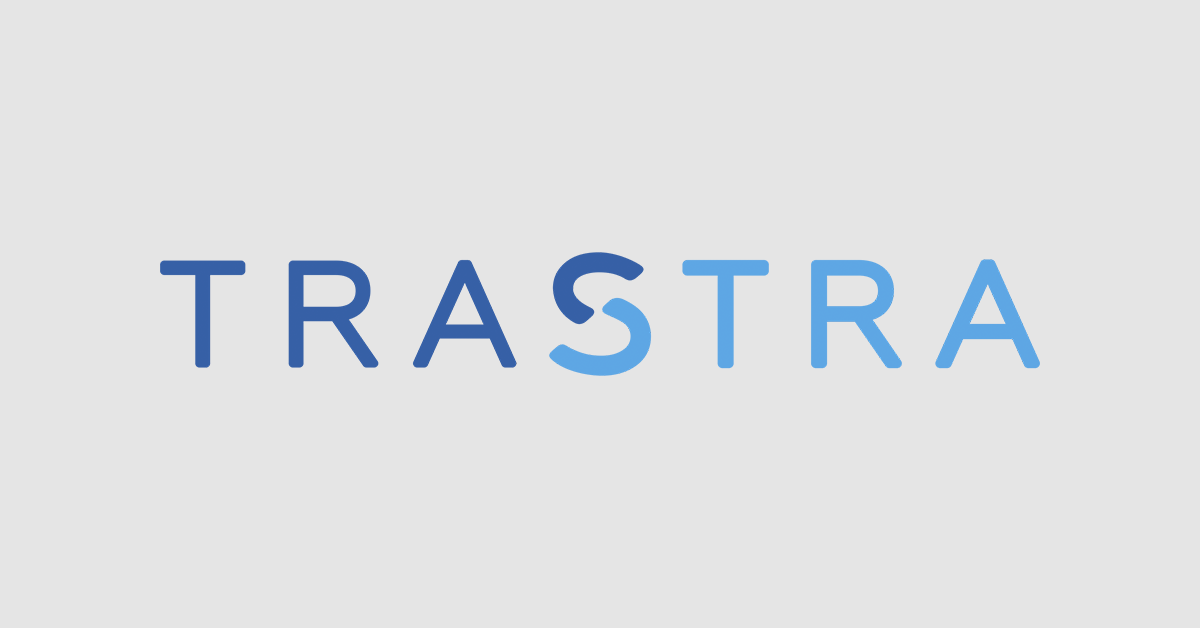 The service is known for its mobile application, which is extremely convenient for sending funds and withdrawing BTC to other online platforms. Additionally, you can make offline purchases using the Trastra card or go to any ATM and take out some cash.
Here is a step-by-step guide for using Trastra:
Using the Baxity link, sign up and create a Trastra account. This also qualifies you to get a free card.
Add the required amount of BTC to the wallet.
Go through the verification process and get assigned an IBAN account.
Order a Trastra plastic card.
Activate your card using the mobile app.
Cash out in any local ATM.
We've already mentioned some of the advantages this service provides. Let's look at some positive aspects that we haven't mentioned yet:
VISA-card (most widely accepted card in the world)
Protected by 2-Factor Authentication
Low monthly fee of only 1.25 EUR a month
No spending commissions
Appealing referral program
Bear in mind that there are some restrictions in terms of countries that accept the Trastra card. Currently, it's accessible only in EEA countries. Hopefully, as the number of users grows, the card accessibility will follow.
Conclusion
All of these methods can be excellent ways to convert Bitcoin to cash – but it is only up to you what to choose.
Make sure to handle your BTC funds securely. While they are safe from hackers, if you lose your private key, it's impossible to recover it. This is why converting it into cash may be a smart idea – and now you know how to do it.