Anyone who has ever dealt with or owned cryptocurrencies has certainly already searched for the most secure and fast way to withdraw bitcoins to a bank account. The pathways one may take to carry out such a withdrawal does however greatly depend on where such cryptocurrency assets are stored and in which country.
Pros and cons of withdrawing bitcoin to a Bank account
You might think that withdrawing to a bank is the most reliable and logical way of transferring your cryptocurrency earnings, when in fact, things are not always as they first appear. Let's consider the advantages and disadvantages associated with direct bank withdrawals.
Pros:

Straightforward. Nowadays, almost everyone will have a bank account. This means that there is no need to burden yourself with opening a new account with some online payment system or other.

Readily Available. Once your bank transfer has been processed, a quick trip to your local branch or ATM is all you need to cash in the set amount.
Whilst these two advantages are notable, there aren't many others to go onto. You will note that the disadvantages, although being less obvious, are quick to outnumber the former.
Cons:

State control. If you haven't come across these yet, you will soon realise that most countries currently order strict control of cryptocurrency transactions – especially Bitcoin.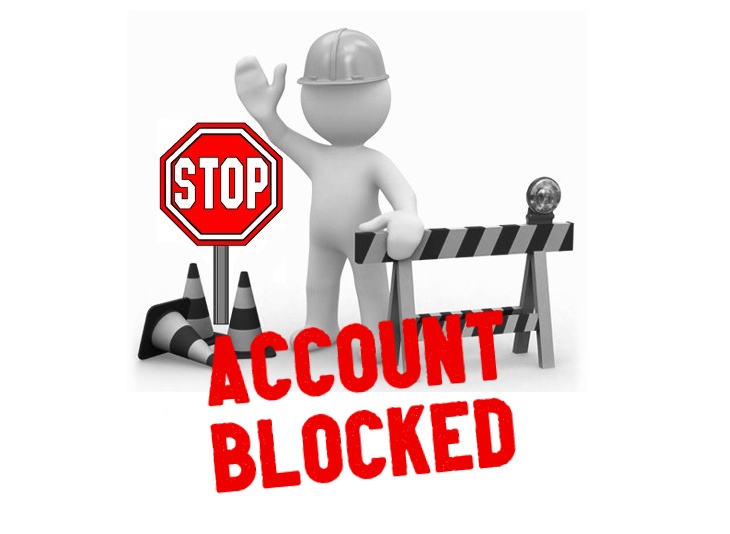 In essence, you cannot just take the decision to transfer funds to your crypto exchange account as this first needs to be approved by the regulations of your country of residence. You may equally be refused the transaction when you are receiving funds. Mere suspicion of your funds' association with cryptocurrency or a company dealing in cryptocurrency is enough to justify a block on your account. If this occurs, your bank may flag your account and ask for additional verification on the transaction at hand.

Tax control. Even if you do manage to withdraw funds through your bank, you are still not quite out of the clearing. Indeed, many countries demand tax payment on these funds. It scarcely matters whether you have profited or lost from your crypto exchanges – you just need to be able to prove it.

Potential danger. Cryptocurrency trading comes with its fair share of money laundering scandals and fraudulent schemes which have set quite a number of 'dirty' precedents for the industry.
Most of these have in fact arisen out of the false belief that Bitcoin and other cryptocurrencies offer complete anonymity. The principal danger that a payee like you may face, is that you might find yourself participating in such operations without even knowing about it.
Our main goal is very much the same as your goal – to minimise all risks when cashing out on cryptocurrencies. So, how does this work?
How can I withdraw bitcoins to a Bank account?
Withdrawal from crypto sites
After selling bitcoins, your account will be replenished with dollars, euros or any other currency you may wish to use to carry out further transactions or withdrawals. Withdrawing these funds to a bank account is almost always a given option when it comes to crypto exchanges. Let us have a closer look at how this procedure usually unfolds depending on the site used.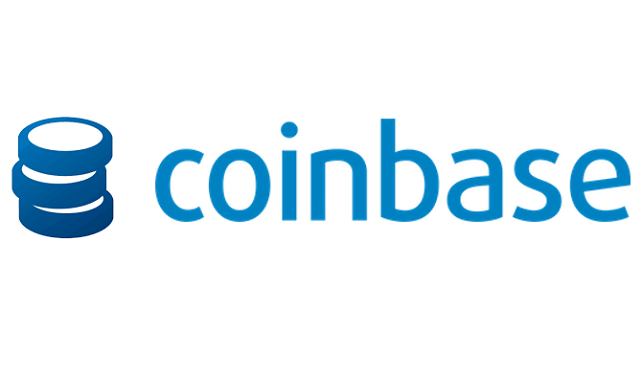 The American exchange Coinbase lets you withdraw euros via SEPA payments. SEPA is a single European system designed for fast and cheap payments. Transactions through the site are usually completed within a day of registration for a meagre cost of just 0.15 cents. This is quite expeditious when compared to the usual up to 5 business days needed when sending to a bank card.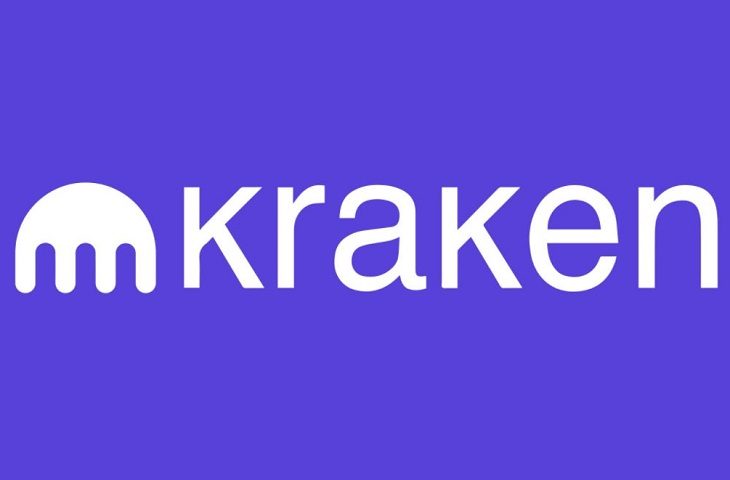 Kraken, in addition to offering SEPA as a withdrawal method, also gives you the possibility to cash your bitcoins into a Bank account via a number of transfer systems. These include SWIFT for most of the world, FedWire for the US, EFT for Canada, FPS or CHAPS for the UK. Commissions will here range depending on the path used from just 0.09 cents to as much as $ 40. Care should be taken when checking such commissions and a minimum withdrawal amount should also be observed.
Bitstamp has both SEPA and ACH, Faster Payments (UK), card withdrawals charged at a 5% fee without limits, as well as SWIFT.
What you need to remember about withdrawing bitcoins to a Bank account
Since the legalities of bitcoin withdrawals vary greatly from one country to another, you should take the time to carefully read into the legal nuances of your country of residence. Cryptocurrency transactions are often flagged for being suspicious by the services which monitor the security of turnovers and other assets. Similarly dependent on your geography, the taxes set by your country need to be surveyed as they may sometimes be so large as to consume all the profits made from crypto trading in the first place.
The second but not any less important nuance concerns the timing of your withdrawals. International payments usually take a week to process and you may actually receive your funds in 3-5 business days. You should also keep in mind that it is usually forbidden to send funds to third-party banking details. This is a standard measure to ensure protection from illegal financial transactions and terrorist financing.
The third point to consider is reliability and safety. Always check whether the service you are using has a valid license, which country it is registered in and whether the legal and actual addresses are stated. You should also be on the lookout for a platform's SSL encryption (https) and its rules of confidentiality and data storage, as well as any of its service review. Not every company meets the necessary security requirements and can therefore put the user at risk.
Online exchanges and other methods

There are countless services allowing you to exchange BTC and other coins for electronic money, Bank or card transfer, or even for gift cards. They essential purchase coins from a user and then carry out the payment from their account to a particular customer's account. PayPal, Skrill, Stripe, WesternUnion, Amazon Gift Card, and of course VISA and MasterCard are all supported for such a transaction.
What is the advantage of this solution? It essentially allows you to withdraw bitcoin directly to a Bank account or payment card with neither the payment system, nor the recipient's Bank, nor even the regulators finding out about the operation's link to cryptocurrency turnovers. The banking system simply sees this as the transfer of funds between individuals.
How does the scheme work?
The client accesses the website of the exchange office and selects the type of exchange they would like to make.
Then the user specifies the amount and enters a few details about the origin and destination of the transaction he wishes to make.
The Commissions associated with such an action are displayed on the service's page.
Then, depending on the payment mode selected, the money will be sent to the specified account after 1 to 3 further confirmations.

If these don't suit your fancy, there are other methods available. For example, Webmoney has a WMX wallet for cryptocurrency. Payeer has also added support for digital assets, having devised its own Payeer Exchange which supports Bitcoin and some altcoins. You simply need to create an account; get a wallet and you are set to exchange cryptocurrencies for electronic money. Any such transactions are then available to be freely converted into the Fiat currency of your country or the dollar/Euro, whichever way works best for you. Whilst this may be very convenient, it is not necessarily always as profitable since you are in essence required to pay the commission several times in a row – first when withdrawing from your wallet, and then when converting.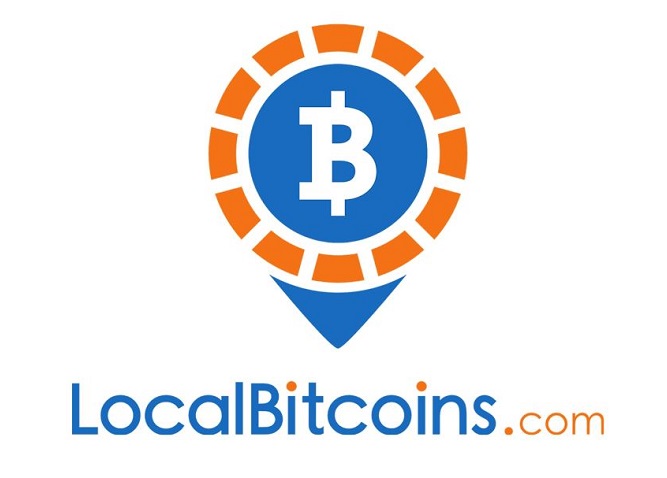 Two of the most popular and reliable exchanges are Paxful and Localbitcoins. These are in fact a Bulletin Board for cryptocurrency holders. They are certainly a good option if you are looking for special offers targeted to your region, a convenient way to cash out bitcoin to a Bank account or payment system, as well as a rate that suits you.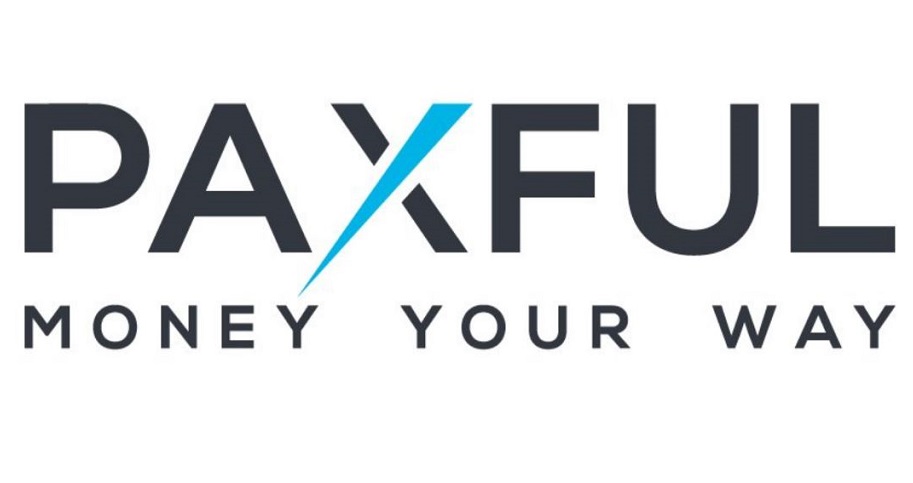 We would recommend that all BTC holders choose Paxful as their platform. This peer-to-peer Bitcoin trading platform has a truly impressive selection of payment methods and is undoubtedly the most convenient method.
How Trastra can help you cash out BTC more profitably
If you are truly set on finding a convenient payment tool with minimal fees, risks and complications – we have the solution for you.
Via our website, you can obtain a bitcoin payment card from Trastra. Simply register through our link to skip the usual €9 fee and get a card entirely free of charge.
What are the most interesting features of Trastra for bitcoin holders?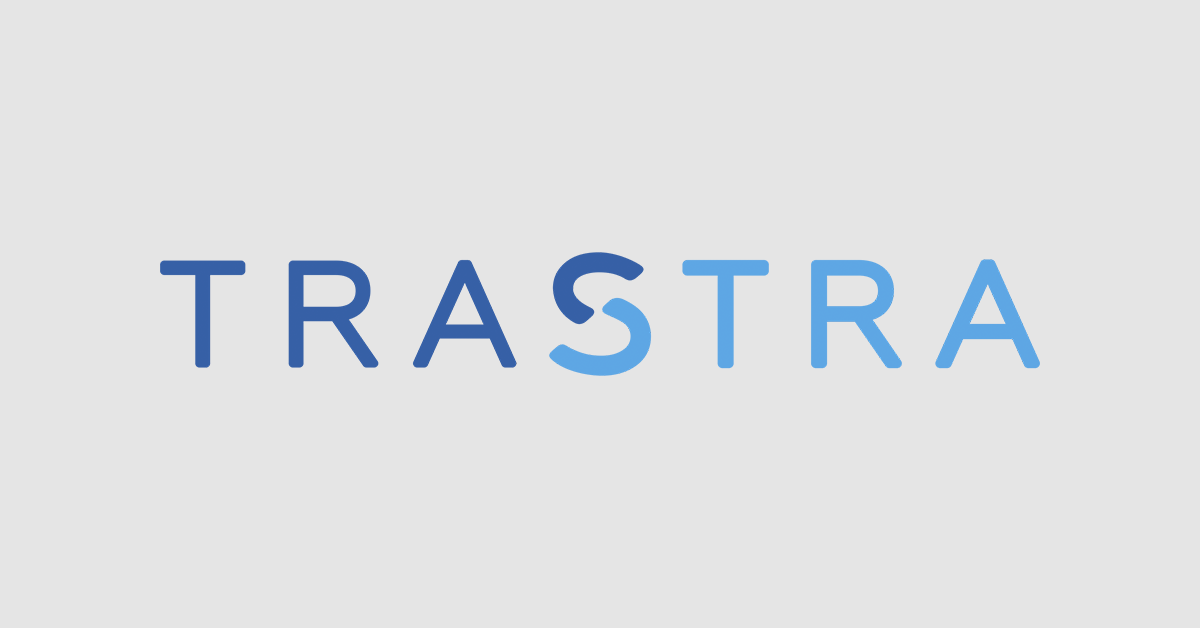 Trastra is a British electronic payment system that offers its customers a VISA card with a direct link to a Bitcoin account. It is not all Bitcoin, it also supports other digital coins like Ethereum, XRP, Bitcoin Classic and Litecoin. You simply need to exchange BTC/EUR without using a banking service since many EU and UK banks impose various restrictions by checking customer payments for links to cryptocurrencies and blacklisting these exchanges.
The strictness of these measures is understandable in light of the equally strict instructions given by the Central bank and other regulators.
This is why Trastra offers a decent alternative with three principal tools at your disposal:
Online exchange in any of the five most popular digital assets, including Bitcoin, into Euros.
Classic VISA debit card for paying for goods and services and ATM withdrawals.
Convenient mobile app. Cryptotrading straight the pocket of your jeans.
Push notifications are sent out for any action involving your balance, so if your card does get lost or stolen, you can quickly deactivate it. In contrast to what banks may impose, you are the one to decide whether to pay taxes and how much.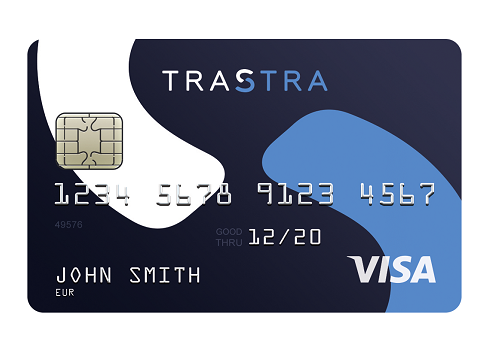 As a partner of Trastra, we give you the chance to order a card on preferential terms. The process is simple: after registering and confirming your identity and address of residence, simply top up your account with €9 and order a card. After receiving and activating the card, please contact us and we will reimburse the total cost of the card back to your Trastra account.
Ordering a Trastra card does not require a contract or any other such formality which cannot be avoided when issuing a card from a Bank. Purchases of goods, payments for services, and other payments from this card can be made without commissions or worries. The only fee you ever need to pay is for withdrawing cash from an ATM. Even then, the amount is fixed to a set €2.25. Daily limits are also set – €300 for withdrawals and €7700 for payments.
Conclusion
If you want to withdraw your bitcoins directly to a bank account, then you should use any one of the methods listed above. If, however, you would like to cash out without losing out on your earnings by taking in large fees and risks, you should create an account with Trastra using our link. Save yourself some time, money and eliminate unnecessary risks.
If you are struggling with any step of the process or have an issue that you cannot figure out, feel free to contact our technical support team. We will be happy to advise you on anything from the registration, the working of the app, or even with getting your first cryptocurrency card.