NETELLER issues new cards, Skrill adds Chainlink, Google becomes more loyal to the gambling niche, and BTC has yet become more expensive than gold!
NETELLER: cancelling VIP Bronze and issuing new NET+ cards
In January 2021 NETELLER announced 2 major news. Firstly, the VIP Bronze status will be permanently closed on April 2. However, the current owners of this status will continue to enjoy its benefits until April 2.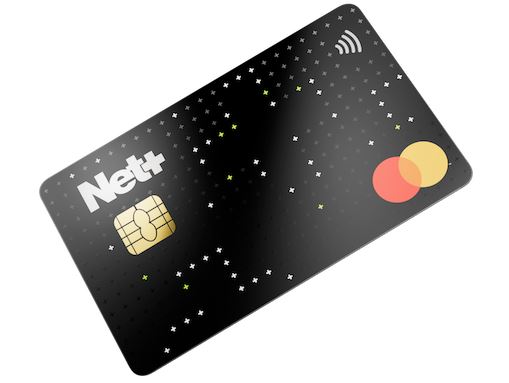 Secondly, NETELLER is updating its NET + Mastercard prepaid cards to improve their reliability, security and design. The new NET + cards will soon be sent to all cardholders whose cards are about to expire. The replacement process is automatic, meaning you don't have to order a new card to replace your old one, as NETELLER has already taken care of this. However, we recommend that you double-check the address you provided when registering in the payment system. If necessary, change your data to the current one. This will avoid sending the card to the wrong address. The deadline for updating the information is February 21, 2021.
Find more information about NETELLER in 2021 in our article.
Skrill adds new cryptocurrency for trading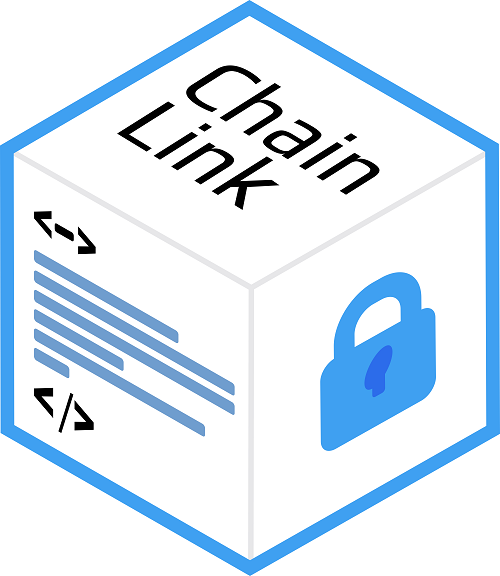 Chainlink (LINK) is the next cryptocurrency available for trading on Skrill. The full suite of digital currencies allowed at Skrill now includes 12 cryptocurrencies.
Chainlink was established back in 2014. Over the past year, the price of LINK has increased by 880% (information as of September 1, 2020). This is one of the highest rates among all cryptocurrencies.
Main features of Chainlink:
decentralization;
instant transfers;
own security system, including trusted users ("Oracles");
blockchain;
smart contracts.
The main goal of the cryptocurrency at the time of launch is to create a universal software for using API technology. It is planned that this program will be compatible with Bitcoin and Ethereum.
Paysera changes fees
Starting from April 1, 2021, the Paysera payment system is revising the fees for some services. The service fee for the Paysera Visa card has increased (from 0.5€ to 0.75€ per month). Individual accounts holding more than €10,000 (or the equivalent in other currencies) will be subject to a negative annual interest rate of 0.5%. For legal entities, the initial amount for applying negative commission is €50,000 or more, with a similar interest rate. Additionally, SMS-messages confirming money transfers or serving as additional authentication are now paid. The cost of the message will vary depending on the recipient country.
Paxful Reduces Transfer Fees to External Wallets by 20%
Effective January 11, 2021, Paxful is reducing transfer fees by as much as 20%. Here are the specific values:
| | |
| --- | --- |
| Transfer amount | Commission change |
| $0 – $9.99 | 0.0001 BTC → 0.00008 BTС |
| $10 – $19.99 | 0.0002 BTC → 0.00016 BTC |
| $20+ | 0.0005 BTC → 0.0004 BTC |
As a reminder, the first 5 internal transfers to other Paxful users are free. Each subsequent transaction will cost you $ 1 or 1% (whichever is greater) of the amount sent for each transfer.
Google gives the go-ahead to mobile gambling apps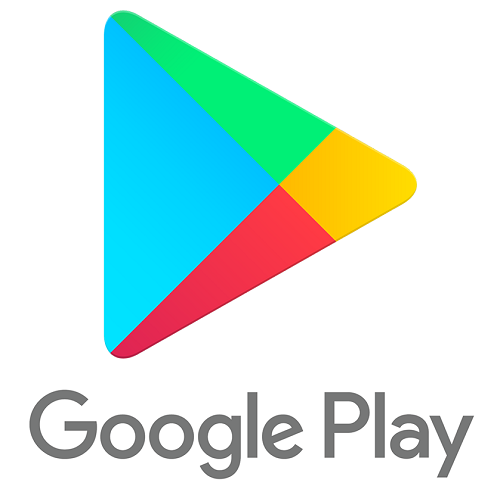 At the end of January, Google made adjustments to the rules for placing mobile apps on Google Play. These changes made it possible for gambling apps to work legally in a number of countries. If earlier you could download a mobile gambling application only in Great Britain, Ireland, France and Brazil, now residents of a number of countries have a similar opportunity. Among them are such large markets as Germany, Canada, Spain, Norway, Belgium, Mexico and Denmark. The total number of countries where you can download and install such software has reached 15.
For your convenience, we recommend the ecoPayz mobile application which allows you to easily make deposits on your favourite gambling platforms with just a few clicks.
UK bans cryptocurrency trading on exchanges
From January 6, 2021, any transactions in Bitcoin and other cryptocurrencies are prohibited. The UK Financial Conduct Authority (FCA) gave the following reasons for its decision:
low reliability of digital assets;
a large number of financial crimes related to cryptocurrencies;
high price volatility;
desire to save citizens from possible financial losses.
However, UK residents still have the option to trade cryptocurrencies on the Trastra app. With Trastra, you will also have access to your personal IBAN account and VISA card, which you can use to pay anywhere. You can learn more about the benefits of Trastra in our Trastra VISA review.
How WallStreetBets nearly "buried" the stock market
The beginning of 2021 was almost the end for the international financial market. An association of Reddit users called "WallStreetBets", numbering about 2,000,000 people, "blew up" the stock market, starting to actively invest in the American retail chain "GameStop" (Please do not confuse with the "Gamstop", which we talked about earlier). The actions of the unification of amateur traders, despite their paradox, led to the crisis of two hedge funds – Melvin Capital and Citron Research. To save the two whales from bankruptcy, the US officials even had to get involved.
Could Bitcoin's Rising Popularity Affect Gold?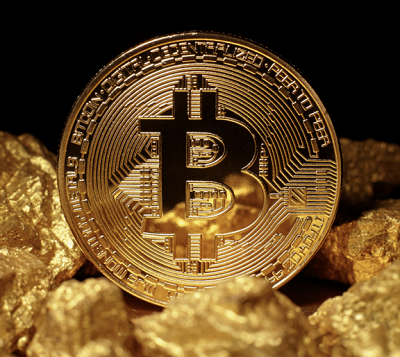 The explosive rise in the value of bitcoin has begun to take its toll on more traditional ways of preserving and increasing wealth. More and more people prefer cryptocurrencies instead of gold. The wary attitude of the older generation is being replaced by more flexible views of young people. A direct consequence of these views was the rise in the price of bitcoin and a decrease in demand for gold. Experts predict that if the popularity of Bitcoin and other digital currencies continues to grow, then the price of gold will continue to fall.
However, many experts are more sceptical about Bitcoin and predict the return of investors to more stable and familiar gold. Recall that a month ago, Bitcoin was worth $40,000 and this figure became a historical maximum for the cryptocurrency.